We are a morally driven, faith-based company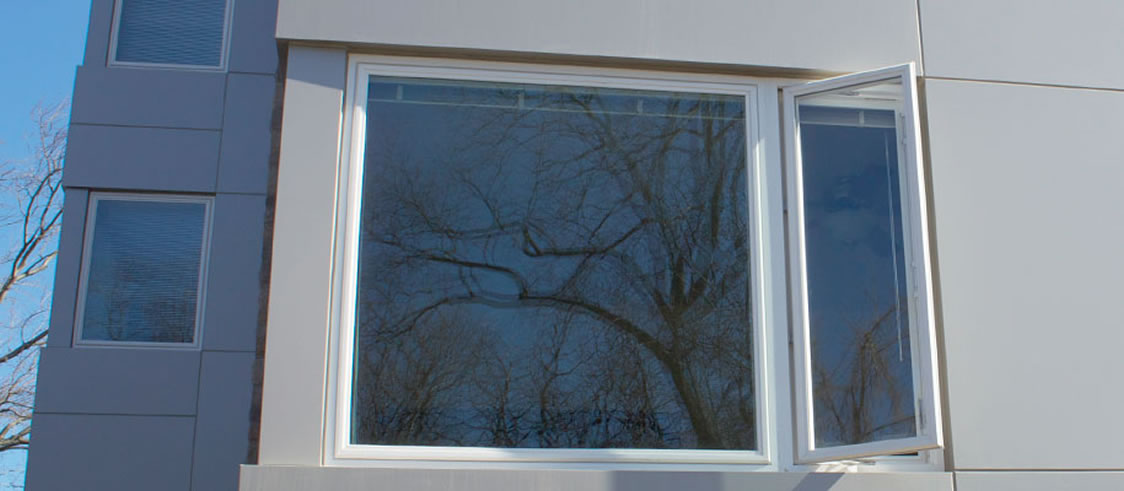 Casement Windows
Casement windows provide beautiful views and smooth operation. Use as the only window style in your homeor to complement other styles. Hinged at the left or the right depending on your preference, they swing open to the outside with a simple turn of the handle. Since they seal tightly when closed, they're highly energy efficient. Multiple casements may be combined in a master frame to create a window wall. Our structurally reinforced window wall mull maximizes visible glass between sashes for a wider viewing area and abundant light.
We also offer a Colonial Casement. Designed to look like a double-hung window, it has the egress features of a casement window. Non-operable Casement Picture windows are available, too. Casement windows are available with all our color and other options.
Go Back
Financing Available
Understanding financing can be difficult, contact the financing experts at
W.J. Golle today. We will be happy to walk you through the process.