We are a morally driven, faith-based company
REQUEST AN ESTIMATE
The road to the home of your dreams doesn't have to be a hard one to travel. Let's start talking now about how we can transform your home into something you're happy to look at every single day.
WE ARE CERTAINTEED
SELECT SHINGLE MASTER CERTIFIED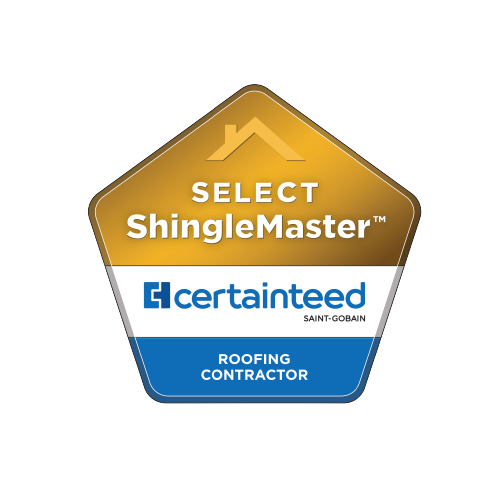 Only 1% of the nation's contractors are Select Shingle Master
Specializing in custom exteriors, roofing, siding, windows, and additions. We are a full-service company with experience in both installations and repairs. Regardless of your home decor, you can rest assured we do the best quality job.
We are fully insured and our personnel are fully licensed, certified, and hand-picked to ensure your experience with us is an enjoyable one. So whether your needs are commercial or residential, count on WJ GOLLE to handle everything from inspection to cleanup in a timely efficient manner.
Lic # 13VH01651300
What people are saying . . .
Financing Available
Understanding financing can be difficult, contact the financing experts at
W.J. Golle today. We will be happy to walk you through the process.
BEAUTIFUL SIDING
NEED YOUR SIDING REPAIRED OR UPGRADED? DON'T WAIT,
CONTACT US TODAY!
WINDOWS
Choose from almost 100 different and unique window styles. We offer a collection of styles from top names in the industry. Whatever your needs may be, we have them covered.